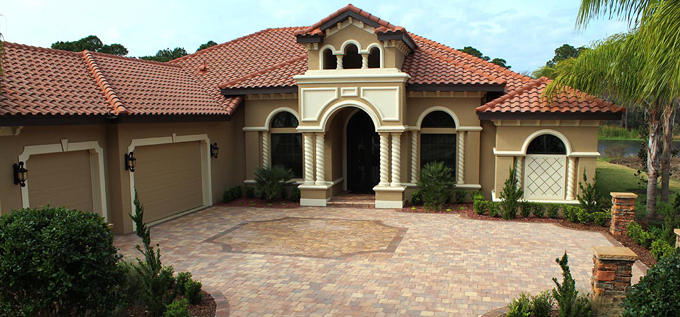 Pinnacle Pavers specializes in the proper installation of brick paver Driveways, Walkways, Patios, Pool Deck Layovers and Retaining Walls. We service both the residential and commercial markets.
Our team has over 30 years experience in the Interlocking paver industry. We commit to each and every customer that we will provide an experience that is unmatched by our competitors.
Over the years we have developed strong relationships with the top suppliers in Florida. We stand by our commitment to each of them to keep our accounts current, which gives us the buying power to keep our prices competitive throughout the industry.
Pinnacle Pavers is proud to say we are a fully licensed Paving Contractor and are in compliance with all of the State of Florida Insurance requirements.
When you think about Pavers, Think about PINNACLE.